3 HARI 2MALAM

1 NEGARA

1 KOTA
3D2N PENANG FREE AND EASY (SIC)
Malaysia's 'Pearl of the Orient' carries a natural beauty and cultural splendour like no other place. Its name comes from the Malay translation of betel nut - 'Pinang'. You are welcome to come here to experience the unique cultural heritage and scenery.
Itinerary
Rangkaian Perjalanan Anda
Day 2
Hari 2 : HALF-DAY CITY TOUR (MP)

Hari ini setelah anda sarapan pagi , Anda langsung diajak Half-Day Penang City Tour mengunjungi PeWat Chayamangkalaram (Reclining Buddha), Dharmikarama Burmese Temple, Clan Jetty, UNESCO Heritage of Georgetown, Street of Harmony. Selesai tour Anda dibawa kembali ke Hotel untuk beristirahat.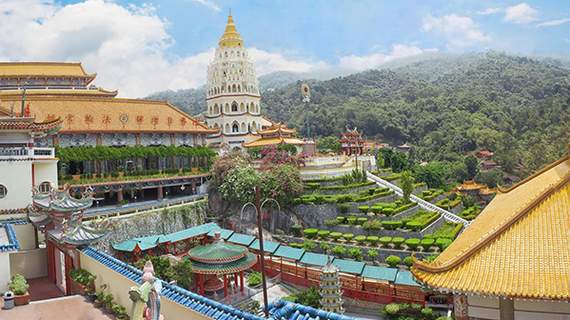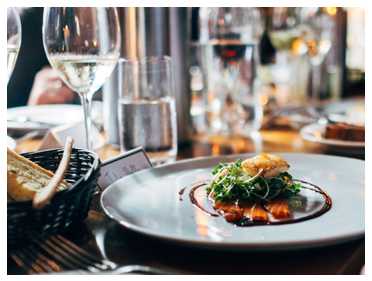 Travel Highlights
BUKIT BENDERA - KEK LOK SI - STREET WALL ART - UNESCO HERITAGE OF GEORGE TOWN
What's Included
02 Malam akomodasi di Penang sesuai pilihan hotel
Tour/ Transfer sesuai dengan program - SIC
Makan pagi sesuai program
English speaking Guide (Hari 2)
Traveling with Avia Tour
Bebas dari masalah
Melalui pelayanan yang menyeluruh dalam segala aspek, anda tidak perlu mengurus banyak hal dan menjadikan liburan anda seperti sebuah pekerjaan. Kami akan melakukannya untuk anda sehingga anda dapat menikmati setiap momen tanpa masalah.
Pelayanan Terbaik dan Personal
Kami mengetahui bahwa kepentingan anda lebih utama dari program apapun yang dapat kami tawarkan. Penyediaan layanan yang terbaik bagi setiap pribadi menjadi prinsip kami dalam menyempurnakan perjalanan anda.
Agent berpengalaman
Pengalaman dan jam terbang kami telah membuktikan bahwa kepuasan pelanggan yang terus kembali serta berbagai hal yang kami lewati menjadi dasar kami dalam memberi yang terbaik dan selalu siap memberi solusi bagi anda.
Penyedia perjalanan terbaik
Memori dan cerita perjalanan anda adalah prioritas utama bagi kami. Kami memastikan keseluruhan proses liburan anda berjalan baik dan tak terlupakan.
Visa & Other info

visa own arrangement / visa on arrival / visa not required, please contact us for more details
3D2N PENANG FREE AND EASY (SIC)
3 HARI 2 MALAM

1 NEGARA

1 KOTA

Single Supplement
Adult Twin Share
Child Twin Share
Child Without Bed
Child With Extra Bed
NOTE : HOTEL FARE 3* : NEO+ HOTEL PENANG OR SIMILAR
Single Supplement
Adult Twin Share
Child Twin Share
Child Without Bed
Child With Extra Bed
NOTE : HOTEL FARE 4* : THE WEMBLEY A ST GILES GEORGE TOWN OR SIMILAR
Anda Butuh Bantuan?
Hubungi kami untuk bantuan atau informasi lebih lanjut melalui line telepon
atau online form yang kami sediakan melalui tombol dibawah ini